19 We love because he first loved us. 20 Whoever claims to love God yet hates a brother or sister is a liar. For whoever does not love their brother and sister, whom they have seen, cannot love God, whom they have not seen. 21 And he has given us this command: Anyone who loves God must also love their brother and sister.
Above tattoo by Dan Pemble
Find out about the continuing efforts of our allies and how you can help be a blessing to those in need.
What does The Holy Bible say about tattoos? Lets get into the word and look at the context.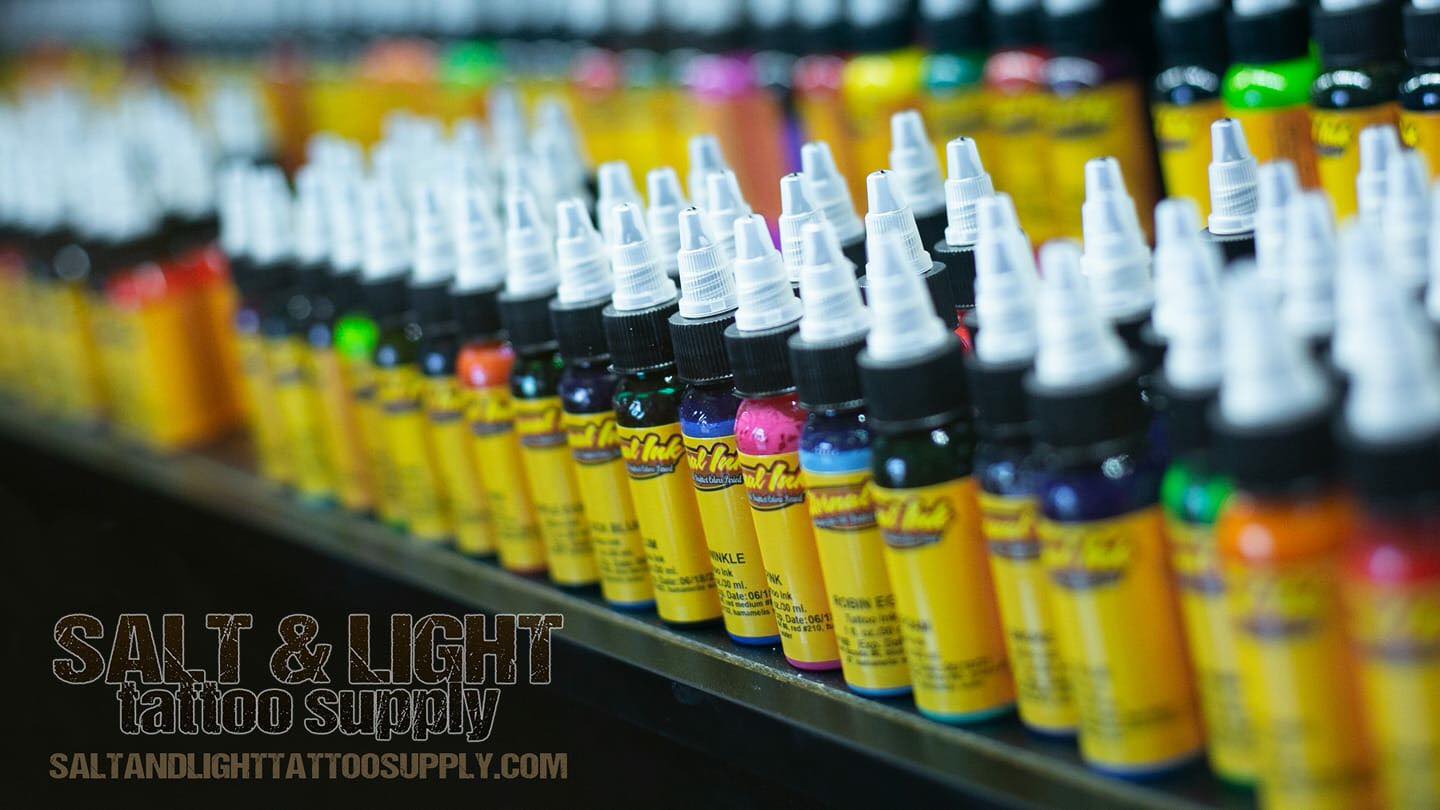 this website is paid for by our sponsors at
Salt & Light Tattoo Supply